Hi and welcome to the Talis Alto blog.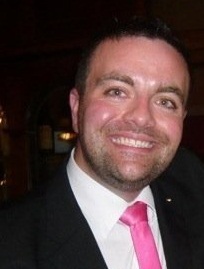 I'm Andy Latham, Head of Development at Talis and as part of our continual development processes my  colleagues and I would like to use this blog to talk about what we are doing in the Talis Alto and general  Talis Library Management System development and related topics.
We hope you find this blog useful and informative and we welcome feedback and discussion.